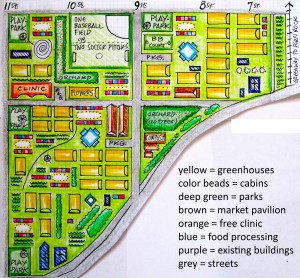 Design Principles
We begin with a packet park, then expand as the model proves financially viable and culturally acceptable.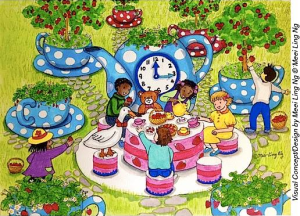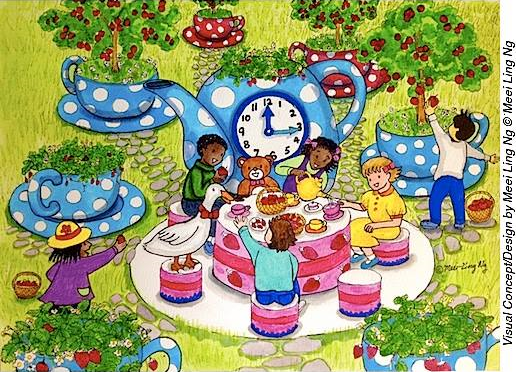 LOAM Community Benefit Agreement
Logan neighborhood can build something that no other American community offers.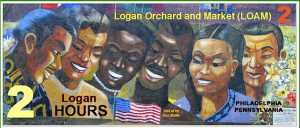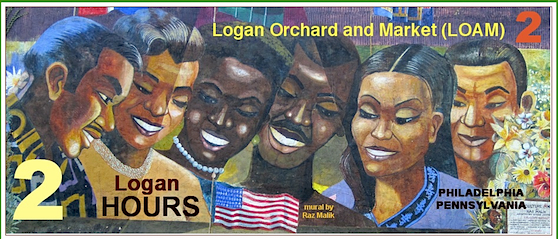 LOAM Finances
A combination of various income sources and expenses – donations in the form of money, material and time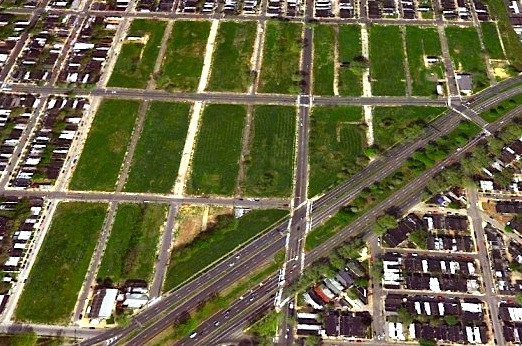 Logan Orchard and Market (LOAM)
Roosevelt Boulevard and 9th Street, Philadelphia, PA
We propose to cover the 35-acre Logan Triangle with 100 greenhouses and 300 solar efficiency cabins. This plan will create food, jobs, housing, recreation, and health care.
Join Us!
Roam the LOAM: Logan Orchard & Market
America's Urban Permaculture Community
Regional destination for: nursey stock (fruits, nuts, berries, flowers), organic vegetables all year, local crafts and flea markets, Patch Adams Free Clinic and Art Center, green skills learning center, solar cabins (need no fossil fuel!), parks/playgrounds/mosaic paths, apiaries provide 100% pure honey, edible labyrinth
What People Are Saying
The Logan neighborhood can't wait another 20 years for a developer to build 'mixed housing' on the land. If it were easy they'd have built it years ago. Time to let that dog die and do something innovative. The LOAM proposal can start right away. It provides us fresh food, low cost senior housing, health care, and a great way to connect our children to nature.