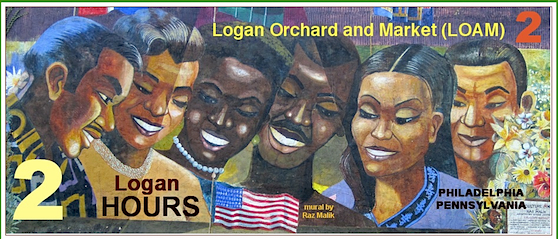 Sources of Income
SALES: food (fruit, vegetables, eggs, honey, canned goods), flowers, plants, crafts, workshops, tours, gifts, souveniers.
DONATIONS: food, flowers, crafts, plants, building materials, volunteer labor, dollars (grants and bequests, crowdfunding)
COMMUNITY CREDITS: We'll trade with our own paper and electronic credits that can be spent among neighbors and allies
RENTS: solar cabins, pavilion booths
Expenses
All of the prices below are preliminary. People with expertise specific to the categories will calculate details.
Assumes that land and most initial labor are paid with sweat equity and community credit. We begin by barn-raising , Amish-style.
Dollar amounts will be less when materials are donated. We'll offer tax-deductions.
A – pocket park — $3,000 flower box planters, flowers, bulbs, starts and seeds, soil and mulch, water, benches, swing set, solar street lamp
B – greenhouse and solar cabin — $17,000
greenhouse $12,000 (building materials, soil, compost heating unit, seeds and starts, water)
solar cabin $5,000 (building materials: wood, glazing, appliances, plumbing, photo-voltaic)
C – orchard — $10,000 (75 trees, compost, water, fencing)
D – each additional solar cabin — $5,000
E – each additional greenhouse — $5,000
F – each additional orchard — $2,000 to $40,000
G – park(s) — $2,000 to $20,000 each
H – playing fields — $10,000 to $50,000 each (basketball hoop/court, baseball field, soccer pitch)
I – market pavilion (when there are at least 10 greenhouses) — $45,000
J – permeable paving — $2,000 to $40,000 (pedestrian paths: mosaic and shade and benches)
K – Path Adams free clinic & art center — $250,000 (recycled building materials, donated medical/dental equipment, donated art supplies, maintenance)
L – Job Training and Community Center — $95,000 (urban agriculture, greenhouse management, solar construction, arts, healing arts)
M – Core Staff — $150,000 per year
FULL BUILD BUDGET – assumes 100 greenhouses and 300 solar cabins and 5 parks and bike/hike paths and market pavilion and free clinic and assumes that paid workers live onsite
TOTAL: $3.5 million